Discover your ultimate winter
Winter is always coming...
Our passion is the snow and the secrets of snowy mountains. We live it, love it, and shred it.
Whether you're looking for work, your next ski adventure, or information on gear and backcountry, we're here for you. Snow Season Central has the most up-to-date information on ski resorts around the world.
Get exploring…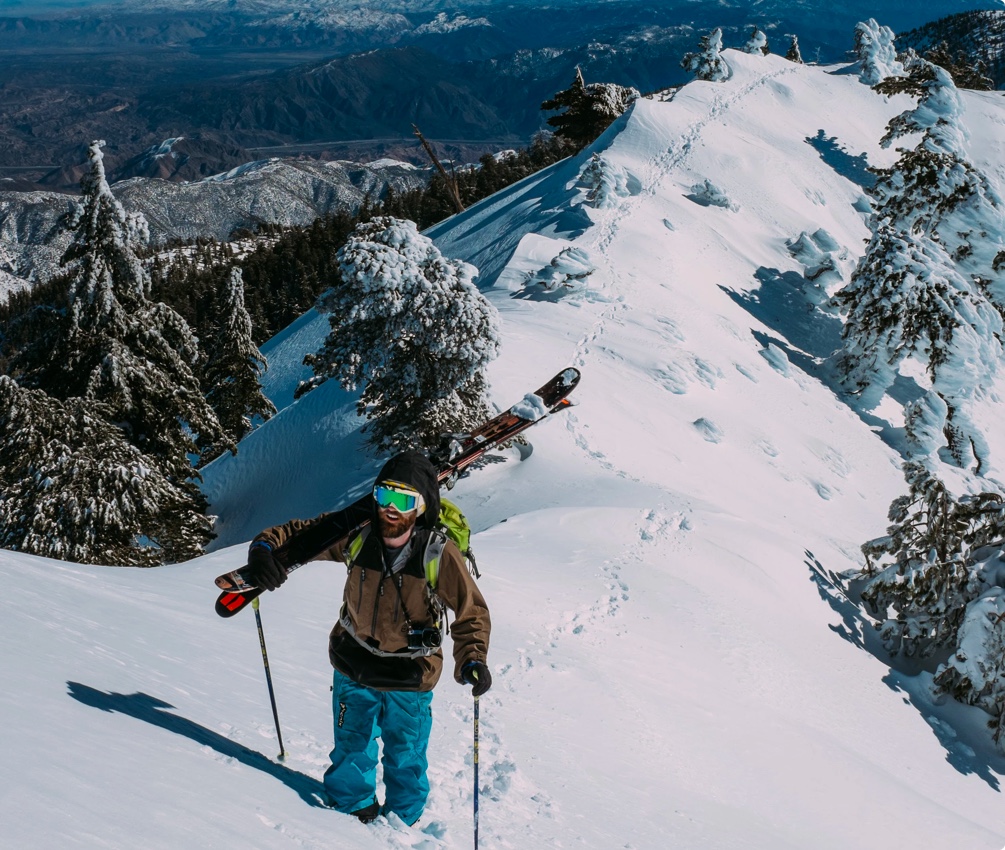 Top resorts to work a season
We've done the hard work for you and put together our top places to work across North America, Europe, Australia, New Zealand and Japan.
Check them out and get exploring some great winter season options.
17 Reasons to Work a Snow Season